With its fully-trained faculty and staff, the Gulamerian Youth Center serves more than 400 children who benefit from the variety of afterschool learning opportunities offered. Most recently, a kindergarten for children aged four to six was opened serving children not only from Ashtarak but also from the neighboring villages of Mughni, Sasuni, Karbi, Parpi and Oshakan.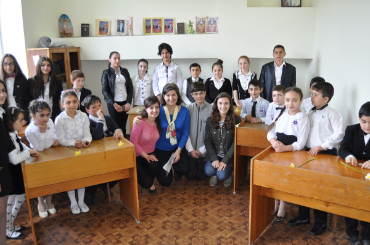 The hard work and commitment demonstrated by the Center's students is evident in the numerous prizes won at local and national festivals and competitions.  Many of the students continue studies in their chosen field at prestigious institutions, including the Komitas Conservatory of Music.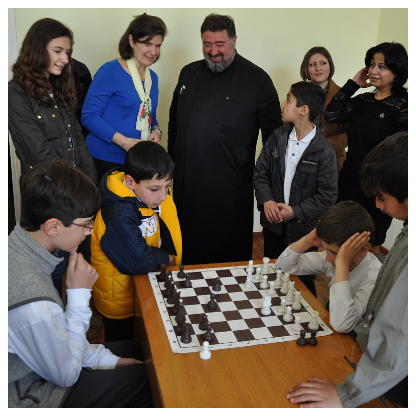 Given that most day schools in Armenia still have major challenges and hurdles depriving students of a complete learning experience, these Children's Centers respond especially to the lack of sufficient funding for arts, sports and extra-curricular activities. Centers like The Gulamerian Youth Center in Astharak provide programs that enhance day school offerings and foster a new generation of responsible, well-rounded young citizens positioned to move the Armenian Nation forward.