Founded in 1949 by Harold and his brother Norman, Utrecht Linens, Inc. dedicated its business to supplying artists with the highest quality art materials for the best value. Norman, an artist himself, saw an opportunity to import fine quality linen from Europe at a time when it was not available in the United States. Their business grew quickly and in 1957, Norman and Harold developed a revolutionary acrylic gesso for priming canvas, which was ground breaking for many artists and is still considered to be the best acrylic ground available today.
In the 1960s, the brothers expanded their line of supplies, which was widely heralded by artists for its consistency, quality and performance. Utrecht Art Supply continued to grow so by the time the business was sold in the mid 1990s, it had grown from a small space in Bush Terminal Brooklyn to owning retail stores in locations across the United States, starting from their first retail store on Third Avenue in New York City then expanding to Philadelphia, Boston, Chicago, Detroit, Washington D.C., Berkeley and San Francisco. In 2013, Utrecht became part of Blick Art Materials, a family owned art supply store that continues to supply artists with quality art materials.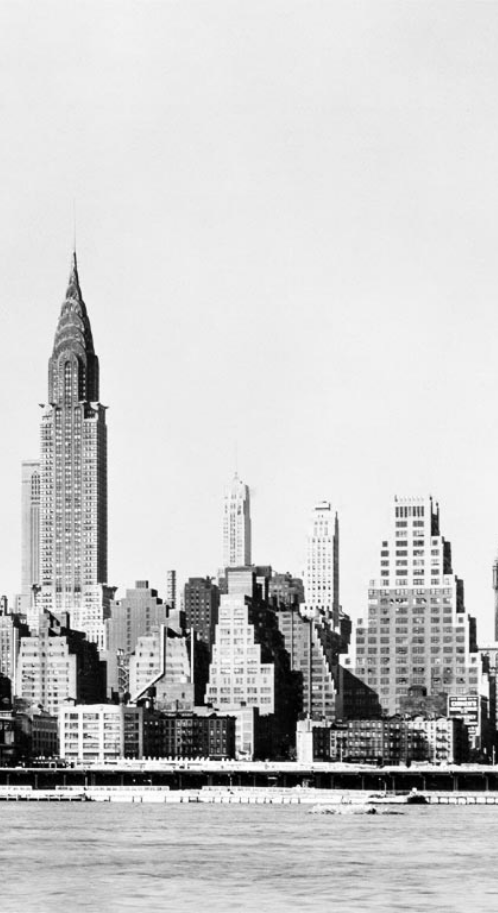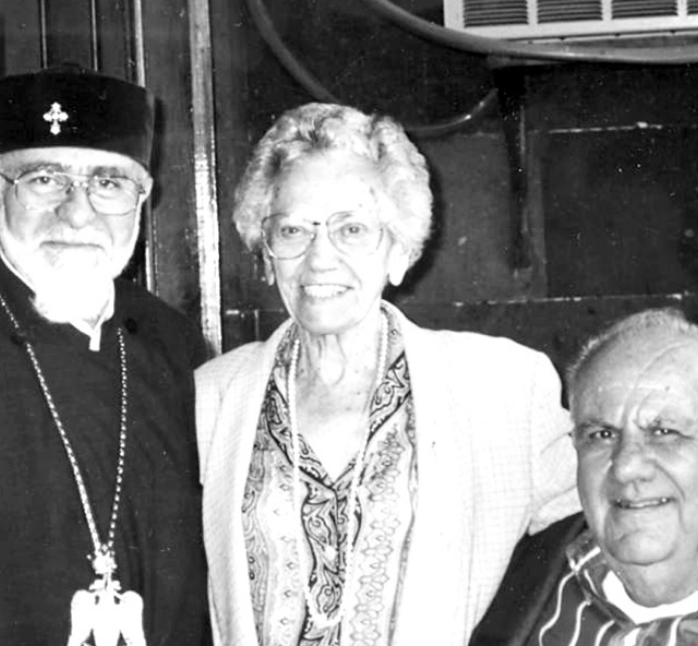 Devout Christians, Harold and Josephine had a longstanding friendship with His Holiness Karekin I of Blessed Memory. Josephine was of Belgian descent but transformed into a true Armenian Christian and was especially active in the Prelacy Ladies Guild. While on a visit to Holy Etchmiadzin in 1998, she witnessed the poor conditions of many of Armenia's children, and soon upon their return, the Gulamerians announced the establishment of a fund to provide much needed assistance to these children. The Gulamerians received the St. Gregory the Illuminator Medal, the highest award bestowed by the Holy See, for their generous service to the Armenian Church.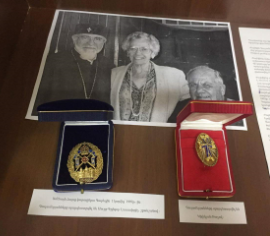 Since 2000, the Gulamerian Foundation has donated more than $4 million to various projects in Armenia, including a Children's Park in Etchmiadzin and the Gulamerian Youth Center in Ashtarak, both under the direction of His Holiness Catholicos Karekin II. Other projects include the Gulamerian Vocational Training and Education Program for Orphans, the Gyumri Information Technology Centerշ and the Children's Center, all overseen by the Fund for Armenian Relief (FAR).