The FAR Children's Center, previously known as the Homeless Children's Center, was opened in 2000 to provide a safe environment for children who were victims of or witnesses to incidents of violence, abuse, neglect, assault or abandonment. Since then, more than 15,000 children have receiving healing support from the Center's caring and professional staff. Then and now, this is a unique around-the-clock home and the only one of its kind in the nation, which provides children with emergency crisis intervention and intensive healing and rehabilitation services.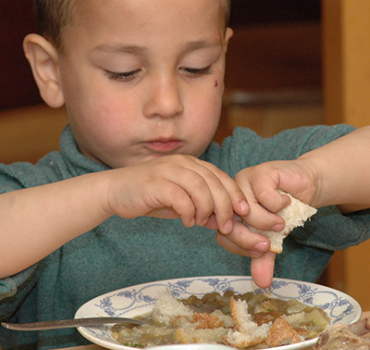 The Center continues supporting these children even after "graduation," providing post-shelter reintegration of children into families or other guardians or institutions. These services include psychological counseling for both children and parents, social work services, health services, legal assistance and professional development and guidance. All these efforts are consistent with the Gulamerians' wishes to provide children in need with pathways to independence.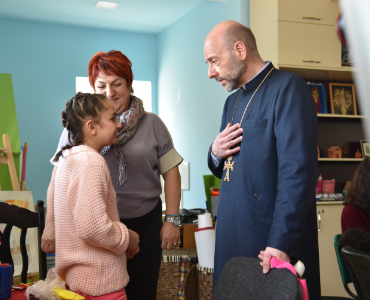 In addition to sheltering the most vulnerable children, the FAR Children's Center is one of the most vocal advocates for child protection reforms in Armenia. Moreover, the professional expertise the Center's experts have is generously shared with others across Armenia who are dealing with at-risk children. Among its other efforts, the Center has been a leading voice in Armenia advocating for the abolishment of orphanages and introduction of alternative care for children without parental care in the safe environment of foster families and next-of-kin families.